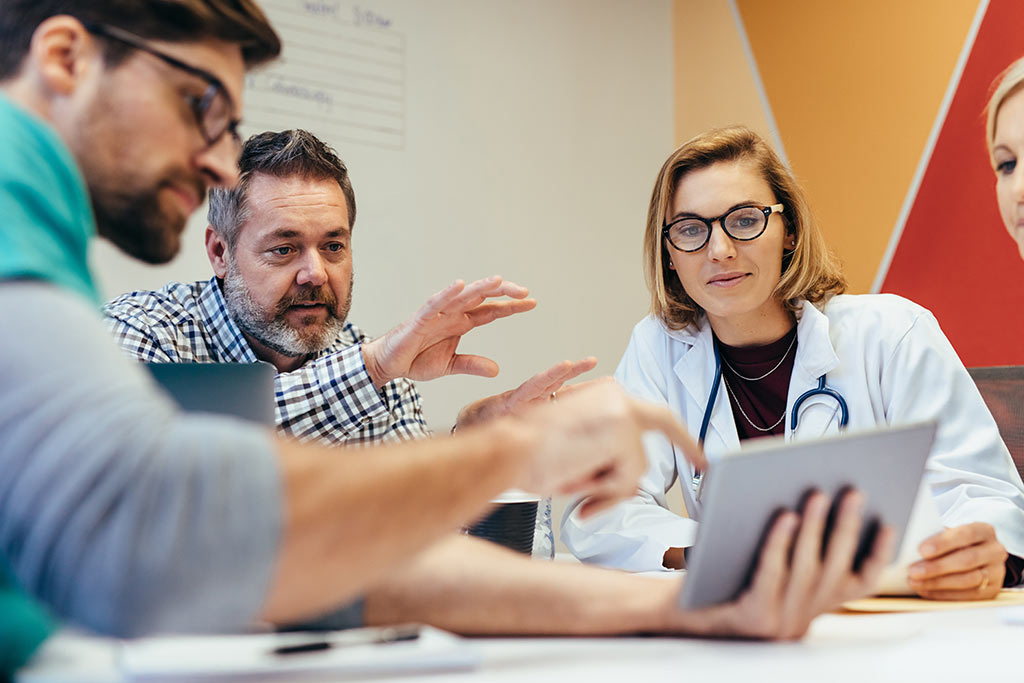 Get relocation support –
from the very first step
Immigration can be an administrative minefield to navigate. Paperwork, processes, long waiting times—oh my! VetCare walks the path beside you to ensure a smooth, stress-free experience on how to become a vet in Canada.
What Does Immigration and Relocation
Support Mean?
As we're looking to grow with doctors of veterinary medicine (DVMs) from across the globe, VetCare works beside you to make the immigration process as simple as possible.
How we support you:
Visa and work permit
We'll connect you with a team of immigration specialists who'll advise you every step of the way as you apply for a visa and work permit.
Veterinary License
Get advice and guidance from our panel of experts to ace the recertification process so that you can practice in Canada.
Financial support
We take care of legal and immigration fees and will also help you with a temporary home when you arrive in Canada.
How to become a Vet in Canada
Although it's difficult to predict exact timelines, we have created a unique process to streamline the process and kickstart your journey to Canada. Depending on your individual situation, we will tailor steps to ensure you're supported all the way.
Here's a basic outline of what you can expect when you decide to join VetCare:
STEP 1
Meeting Our Care Team
A virtual meet 'n greet with our Practice Care Centre team to explore your experience and career goals. We will discuss opportunities within VetCare where you might be a good fit.
STEP 1
STEP 2
Applying for a Work Permit
Once you've decided on a city where you're excited to live, and a VetCare practice location you'd like to join, we'll start working together with immigration consultation lawyers to apply for your work permit.
STEP 2
STEP 3
Becoming Certified
While your visa is processing, we provide everything you need to know and do to become certified in your selected province. No one likes to wait in limbo—that's why we want to make sure that before you even enter Canada, or very shortly after, you will be able to join your new VetCare practice as a DVM. 
STEP 3
STEP 4
Growing Career with VetCare
You start your new life in Canada, growing your career with VetCare—we're so excited to have you here!
STEP 4
Meet the Team
Who will be the team supporting your journey to VetCare? Meet your key contacts:
Lori Anne Paananen
VP, People & Culture
Brian Dawson
Manager, Talent Acquisition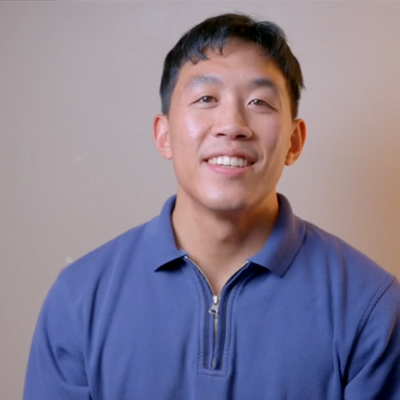 Jordan Lum-Tong
Talent Acquisition Coordinator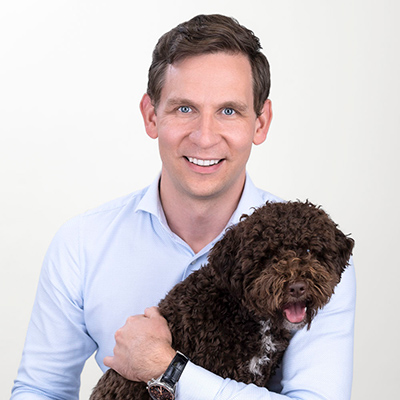 Andrew Black
Founder & CEO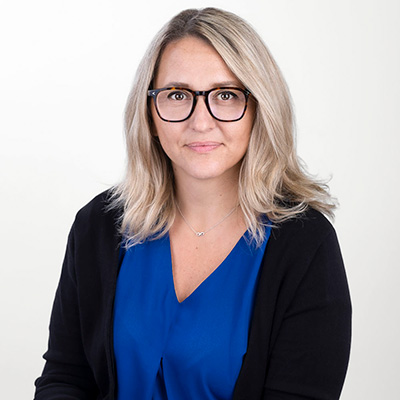 Dragana Hajdukovic
Director, Operations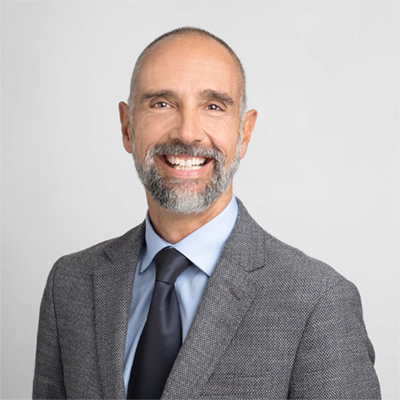 Dr. Albert Wimmers
National Medical Director
FAQs
Current Opportunities
See an opportunity that connects with you? Want more details on how to become a vet in Canada? Get in touch with VetCare today so that we can talk about your career goals and start the immigration process with you.