Practice Veterinary Medicine in Canada
Together, we'll shape the future of the Canadian veterinary industry.
Since arriving in Canada and joining a VetCare practice, I've learned an extra step for treating patients that we would never do in Ireland due to financial restrictions. There's a good work-life balance here and great quality of care so lots of opportunities to progress and improve.
Dr. David O Keeffe
Richmond Animal Hospital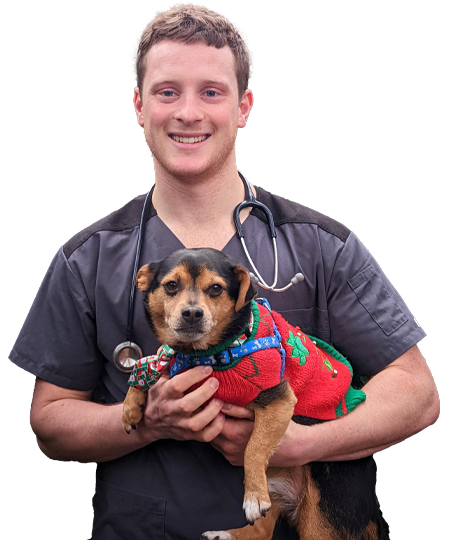 Contact Us
Whether you're ready to make the move to Canada or just looking to discuss opportunities, don't hesitate to reach out. Our Practice Care Centre Team is ready and waiting on the other end of the line.